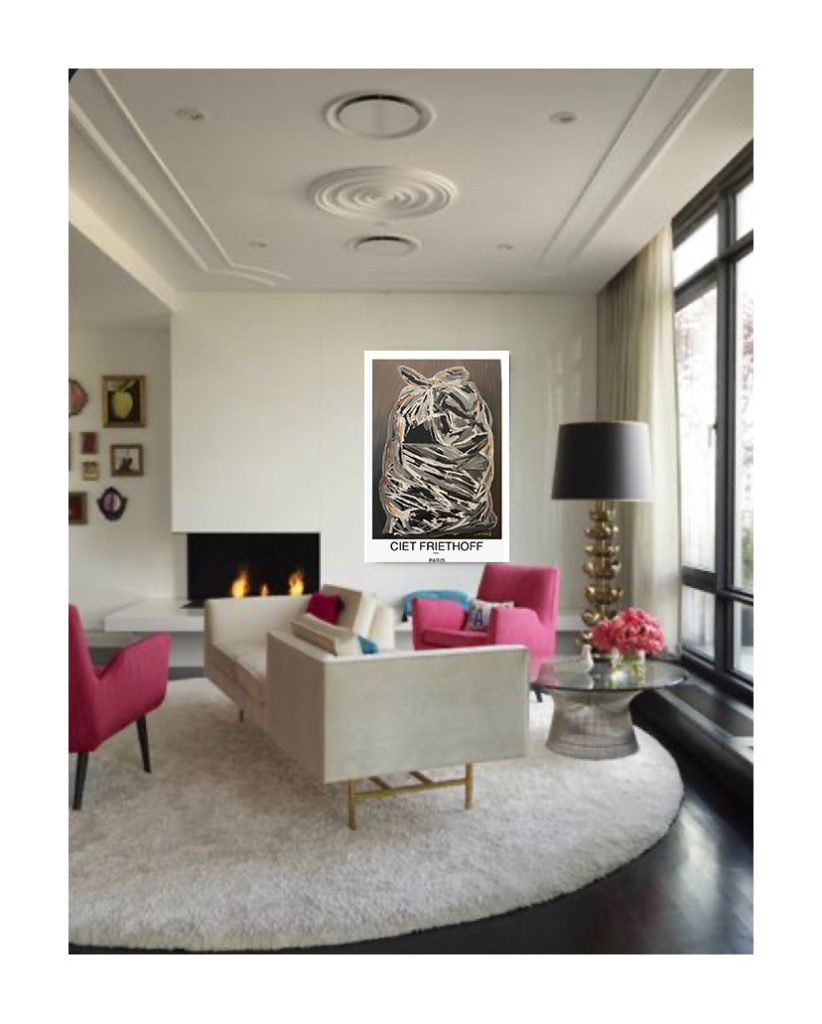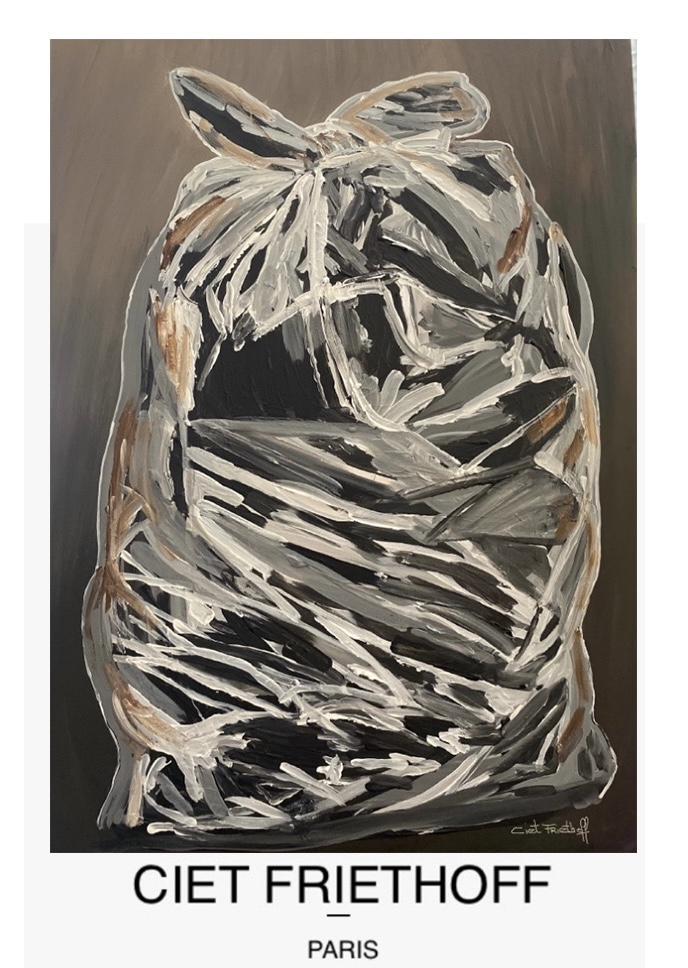 So many reflections that can be seen on plastic!
Suddenly an ordinary object that we would rather hide away is elevated to a work of art
I made this work on a large piece of wood and painted it with several types of paint
That made it a nice cool piece of Art


You see it here in a nice contrast surrounded with more luxurious design and that looks great!

Maybe you want "Trash" on linen in a nice frame or just on a T-shirt ?




Everything is possible
Click on the link and see for yourself: